Our Perfect Essay Writers Are Always at Your Service!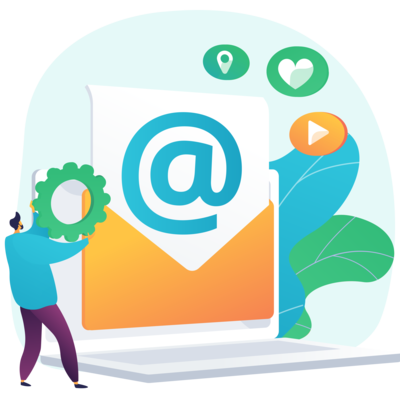 Bowdoin Supplement Essay
My life has always been about economics, not just in school but everywhere. I have learnt a lot from my dad who owns a real estate company in Beijing and has always been there to help me. I realized my potential in economics when I set up a project of the Theme Hotel. Although I did not have the necessary knowledge and the skills required, I still had the will and the desire to peruse economics at a higher level. Business and Economics therefore became my centre of interest not only as a course but also simply because I realized that they influence the wellbeing of the modern society today.
Our Lifetime Discounts:
Exclusive savings! Save 25% on your ORDER
Get 15% OFF your FIRST ORDER (with the code perfect15) + 10% OFF every order by receiving 300 words/page instead of 275 words/page
My major field of interest is the economic theory, which I want to master. I have a passion for economics, which is why I apply my knowledge and skills during holidays. I had a useful experience as an intern at the China International Trust and Investment Corporation where I had a chance to apply my knowledge of business and economics in practice. I was often involved in the operational management at the organization, which helped me understand the role of a manager in technological utilization and investment decisions. Through the internship, I have learnt some useful economic skills required in organizations, such as effective utilization of limited resources, for instance.
However, the practical skills only are not enough; I also need more academic training to fulfill my dream. Through the knowledge of economic theory, I believe my dream of developing a stable economic environment for my family and the society will come true. In order to acquire the necessary knowledge and skills I seek to transfer to the University of Sothern California in order to achieve my goals. I believe through this program I will succeed in my future career and in achieving personal goals.