Our Perfect Essay Writers Are Always at Your Service!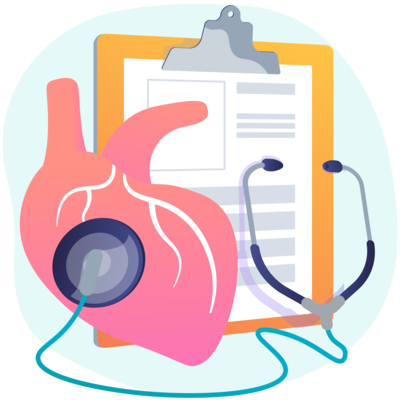 Professional nurses provide services that help people stay healthy. There are three main components of this profession, which include cure, care, and coordination. The professional standards of practice for nursing profession address spiritual care, which is a fundamental aspect. Spiritual care requires the nurse to understand the needs of a patient in order to use nursing therapies individually.
Spiritual care aims at recognizing and responding to the needs of the human spirit, when patients are faced with ill health, trauma, sadness and other health problems.
According to Govier (2000), adopting a systematic approach by nurses to assess spiritual needs will be very beneficial to patients. However, it will be also necessary to evaluate individual spirituality before applying the approach.
Our Lifetime Discounts:
Exclusive savings! Save 25% on your ORDER
Get 15% OFF your FIRST ORDER (with the code perfect15) + 10% OFF every order by receiving 300 words/page instead of 275 words/page
The American Nurses Association Code of Ethics and American Nurses' Association Standards of Nursing Practice support nursing response for spiritual care for nurses. Nurses are encouraged to broaden their approach to assessing spirituality. This ensures that they practice spiritual care while treating patients because they have more extended contact with patients than any other healthcare professionals (Koenig, 1991).
The professional standards for nursing address the aspect of care through the areas characterized by three approaches: religious approach, scientific approach, and existential approach. According to these standards, spiritual care is addressed through religious approach. ANA describes the behavior of a competent nurse through various activities connected with the quality of care, education, and ethics, among others. Religious approach is, therefore, fundamental in the nursing training and practice (Sawatzk, 2005).
Therefore, the Professional Standards for nursing address spiritual care by ensuring that all the nurses undergo the right training, which enables them to recognize and respond to the needs of the human spirit.